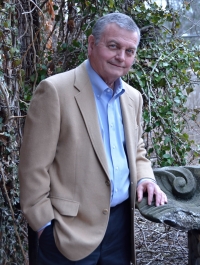 Come Softly to Me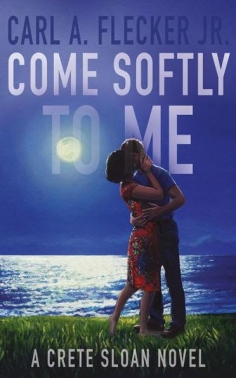 By Carl A. Flecker, Jr.
Published by Flecker Publishing
A Crete Sloan Novel — Book 4

Crete Sloan is an international mercenary for the good guys and he's back, mixing booze, women, and gunsels into a porridge of intrigue, high society, and high crime. From his serene island in the Bahamas to the dark world of murder and mayhem, Sloan comes to the aid of Chinese billionaire Shen Park whose serious art collection has been breached.
Sloan is hired to recover Park's stolen works of art and in the process is sucked into a sordid drama that overshadows the worlds of art thieves, drug dealers, and organized crime. And into the bed of the lovely and gracious Mei Su.
Can Sloan do it? Can he bring the serious art pieces back to Shen Park's personal museum? And just as important, can he fulfill the romantic relationship he and Mei Su have sensually, yet unwittingly tumbled into? Come Softly To Me is the 4th in the Crete Sloan Thriller series. If you like rough action, romance, and likeable characters, you'll enjoy Sloan's journey through China and his dalliance with the lovely Mei Su.
Paperback | 264 pages | 978-0963559166 | January 15, 2018