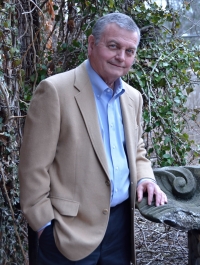 Only You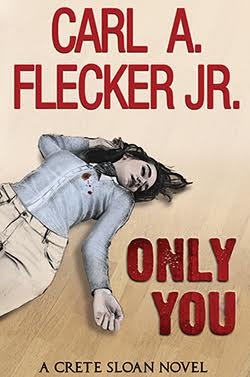 By Carl A. Flecker, Jr.
Published by Word Association Publishers
A Crete Sloan Novel — Book 5

Crete Sloan is off his island and back in Pittsburgh where his former police partner and lover is found murdered in the kitchen of her home. Sloan moves quickly to hunt the killer and just as quickly enters the dark world of internet fraud and mob hit men. People begin to die inexplicably. People connected to Sloan. People whose lives lead Sloan along a twisted path of greed and corruption.
Paperback | 446 pages | 978-1633852488 | June 18, 2018